Relevant Life Policies
1st February 2013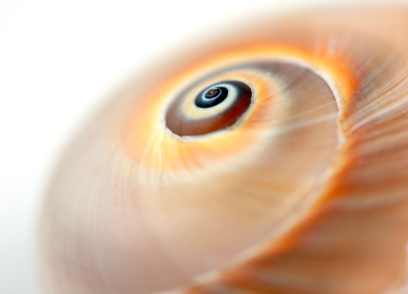 How to get the taxman to help pay for life cover!
Where a company has only a small number or even one employee 'death in service' schemes are not available. Therefore any company director looking to provide protection for their family in the event of death would have to put in place a personal life policy and pay the premiums from taxed income.
To read the full article please click here.