RWC Corporate Benefits Ltd
Corporate Financial Planning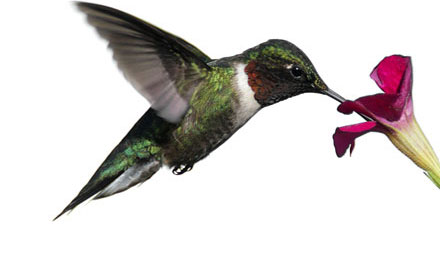 We understand that running a business means knowing your product, your market, your client base and your budgets. At the same time, you need to keep your staff and customers happy and provide the best possible service while keeping costs under control. It can be difficult to focus on giving financial planning the attention your business deserves.
At RWC Corporate Benefits, we provide specialist independent advice to employers, their directors and staff. We pride ourselves on delivering outstanding consultancy services for our corporate clients which yields significant benefits at all levels.
Our goal is to deliver the very best outcome for you and your business.