About Us
RWC Corporate Benefits Ltd was formed in 2012 to give specialist advice to corporate bodies and pension scheme trustees.
Each director is professionally accredited and technically qualified in all aspects of investment, pension, and taxation matters.
Meet the Team
Rob Cresswell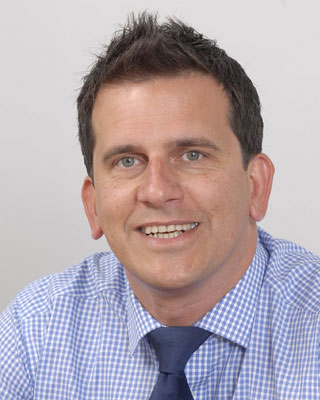 Rob has been working in financial services for over 30 years. He started his career with Standard Life back in 1987 and at time of leaving in 2008 was responsible for all of their direct corporate business in the North West.