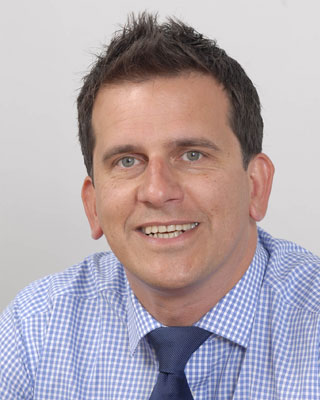 Rob Cresswell
Rob has been working in financial services for over 30 years. He started his career with Standard Life back in 1987 and at time of leaving in 2008 was responsible for all of their direct corporate business in the North West.
In 2008 Rob joined a regional IFA practice as Corporate Development Manager where he continued to deal with the majority of his long-standing clients.
In 2012 Rob formed RWC Corporate Benefits Ltd and is currently Managing Director.
Rob holds the Chartered Insurance Institute (CII) Diploma in Financial Planning, and the CII Advanced pension qualification which enables him to give specialist advice on all areas of pension provision including pension transfers.
Rob specialises in giving advice to UK employers on meeting their statutory obligations under the Government's Workplace Pension Reforms and he holds the accredited Pensions Management Institute - Certificate in Pensions Automatic Enrolment.